Take advantage of our comprehensive knowledge of the e-commerce distribution market
Our starting point will always be based on your company's or senders' specific needs. We have extensive knowledge about the E-commerce market and there are many ways your company can secure its cross-border distribution contracts.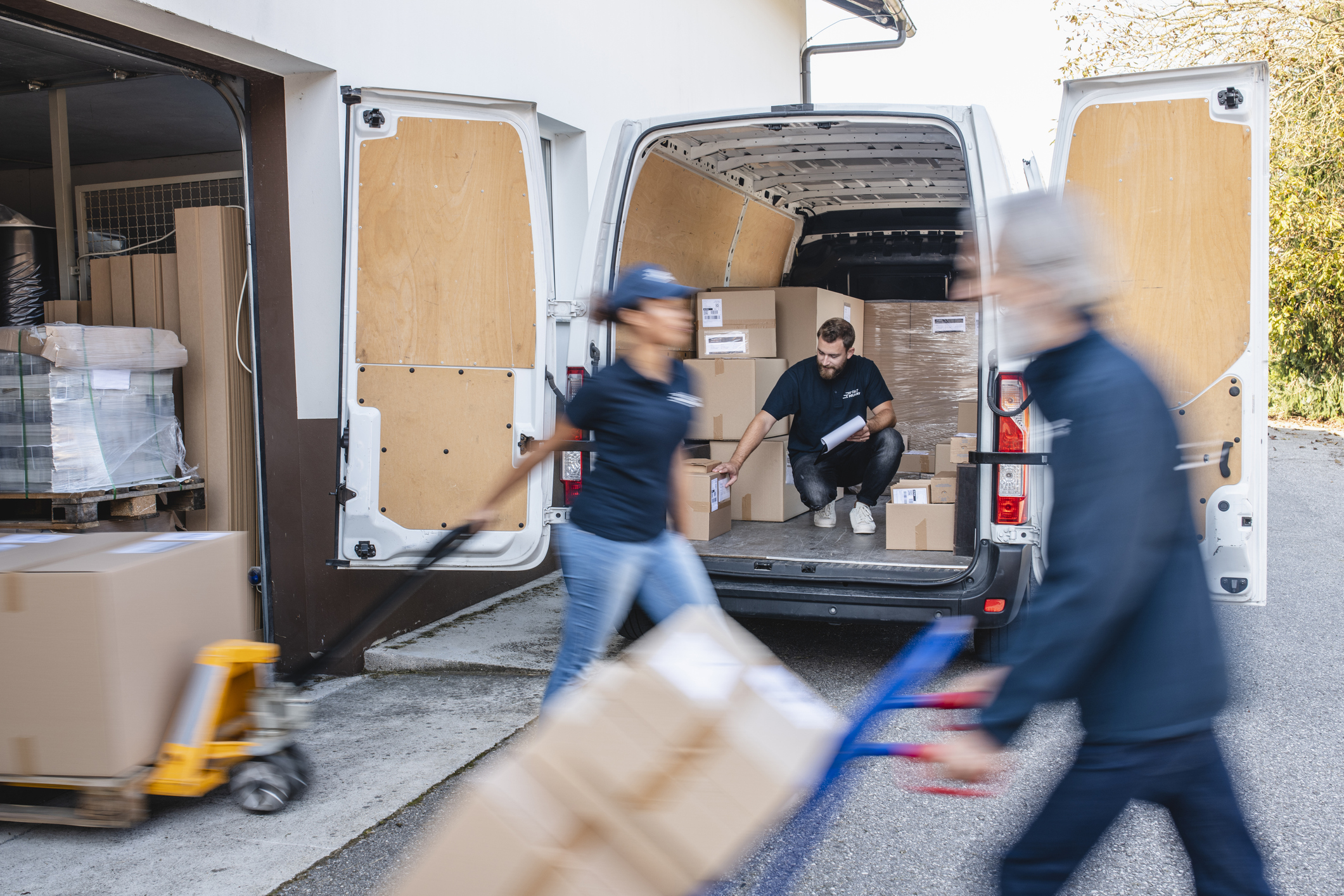 B2C DISTRIBUTION
Reduce your lead times and costs by redesigning and optimising your distribution set up!
RETURN MANAGEMENT
A positive return experience of your customers => your competitive business advantage.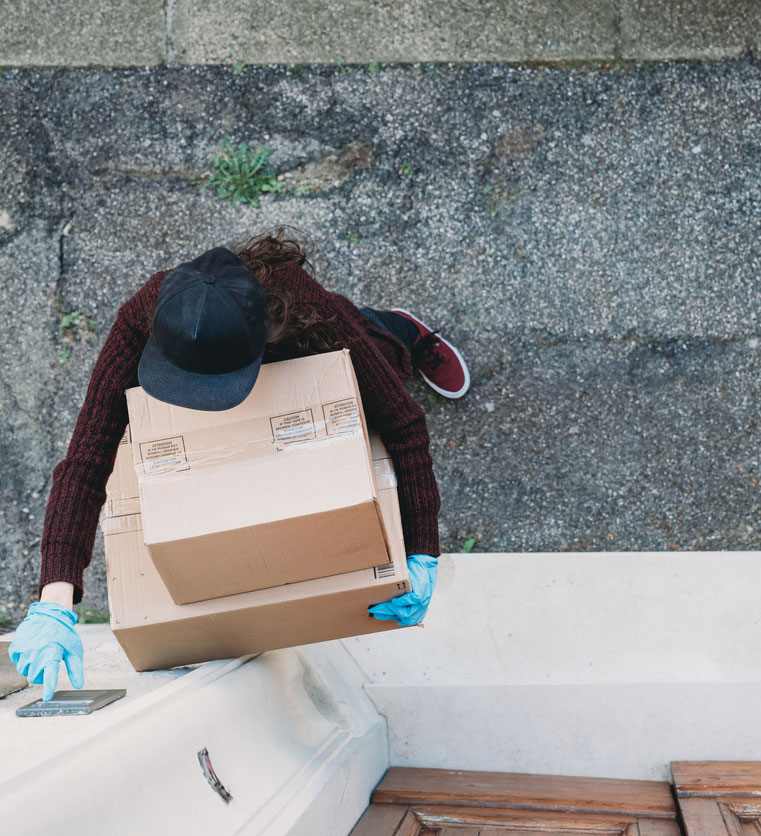 SHIPPING PLATFORM
P4U Shipping Platform => an advanced shipping solution that works.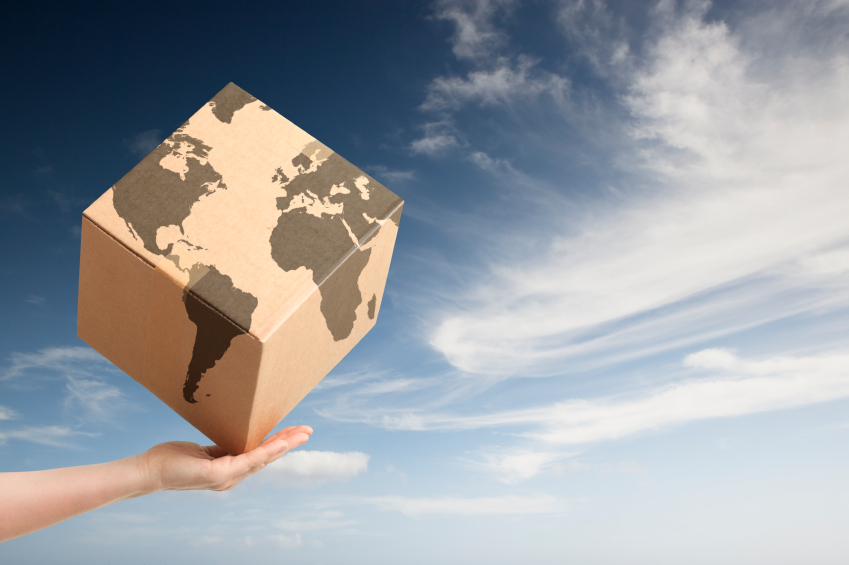 CONSULTANCY
Get advice on how to add value and optimise shipping of your packages.
Pickup
Parcel4you pick up parcels at customer's facility and transports them to one of our processing center (HUB)
Parcel Routing
We (weight) scan and sort the parcels at our processing center and rout them to parcel processing center
Tendering to Networks
The parcels enter the local delivery network
Delivery
Your parcels are delivered to the recipient within 24 hours

CONTACT US NOW
WE ARE READY TO HELP
Whether you´re getting started or already established, we'd love to help your business and advise you of the best solutions possible. It's basically just a question of getting reassurance and insight so that you do not miss any opportunities. P4U takes care of all your concerns regarding your International B2C deliveries